IBBUY
IBBUY is your premier source for bidding and/or buying products online. We have been in the business for almost a decade now and have branches in at least a dozen countries, cultivating an unmatched global sales channel. Through the wonders of globalization, high-quality products from all around the world are now easier to procure than ever. However, there are some great brands and products which still don't have the capacity to offer their goods beyond their local market. At IBBUY, we aim to provide these great brands a chance to be internationally recognized. We believe that creating a global business-to-business (B2B) platform not only benefits manufacturers and producers, this also proves advantageous to the consumers who are given a chance to try out amazing products from all four corners of the globe.
Mission
IBBUY aims to be the platform of choice for businesses seeking a competitive edge. By building a global B2B platform where they can find strategic manufacturing partners of valued brands offering the lowest possible costs, our users can make their business more competitive in the local market. Whether you're buying or selling your products, IBBUY can help bring your business to the next level. With us as your partner, you can leverage our extensive international connections and partnerships to make sure that you are able to source the highest quality products and do business with the best, cost-effective manufacturers from all over the world.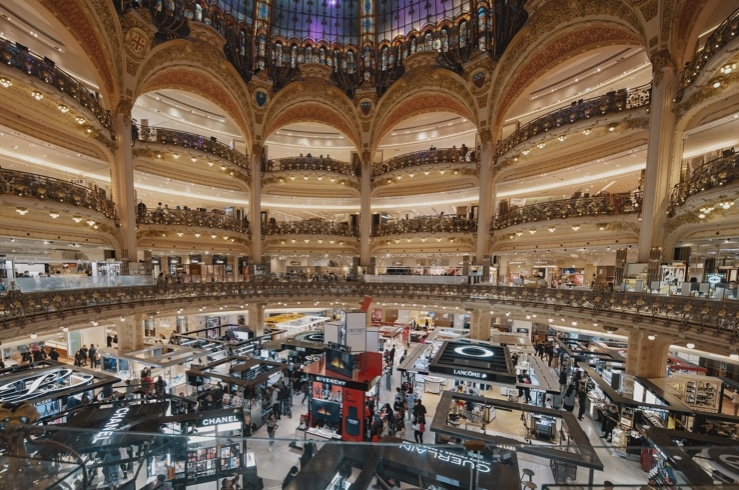 Vision
We strive to serve as a valued and industrious worldwide trading house, with competitive rates, exceptional supply channels, and loyal partnerships that make us the preferred global resource for product sourcing and distribution. At IBBUY, your success is our top priority. Ultimately, our goal is to make sure your products reach their intended consumers, whether they are in your locality or on the other side of the world. Not only can you take advantage of our IBBUY's existing international network but with our plans to increase our footprint and branches in more countries, this will prove to be beneficial and practical for your business as well. Few businesses succeed in making it into international markets. . More often than not, the owners back out because the logistics, marketing, and sales processes are just on a different level. That's exactly the reason why we're here. We want to level the playing field for both well-established enterprises and mom-and-pop shops wanting to make a mark. We take care of services such as sourcing, international marketing, and sales so that you can focus on your creative endeavors and make sure you do what you do best. Our team is made up of dedicated individuals who are not only experts in this field but are also in the position to share their experiences with you. Whatever your business needs are, our team will be there to listen and guide you through the whole process. You're certainly in good hands with IBBUY. We would be glad to hear from you! Give us a call so that we can help you bring your business to the international stage.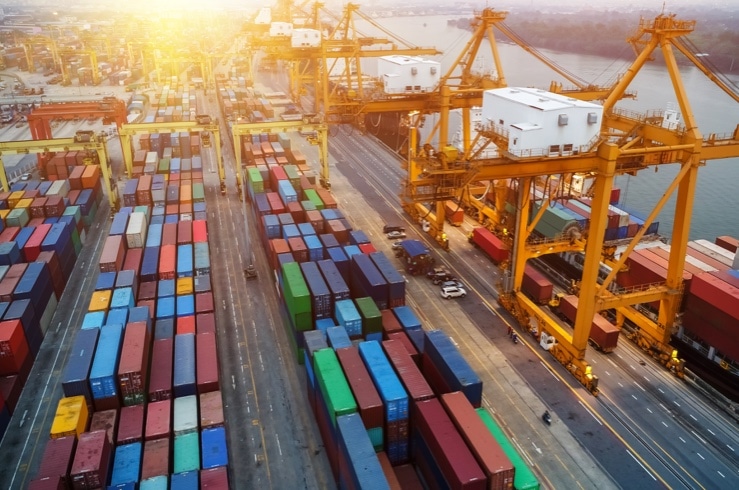 Global Network
12 international and regional offices and distribution centers throughout the world