IBBUY
Headquartered in New York City's Financial District, we are a global general trading company with 8 registered branches across the world.
Mission
To bring our partners the valued brands they seek at the lowest possible prices — making their businesses more competitive in their local market.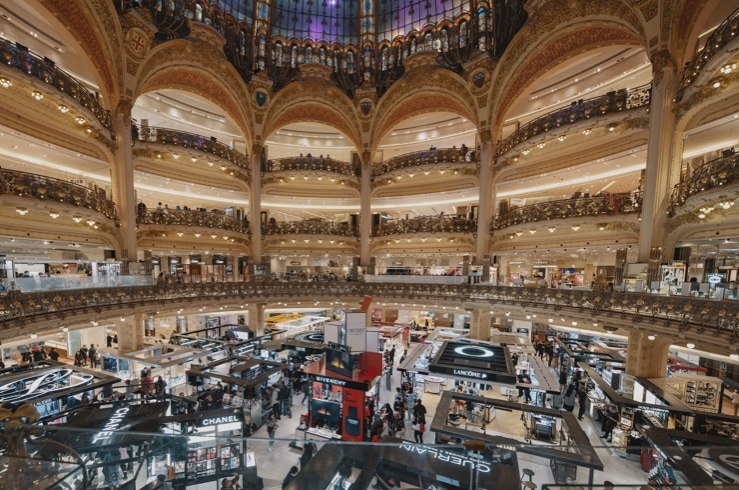 Vision
We strive to serve as a valued and industrious worldwide trading house, with competitive rates, exceptional supply channels, and loyal partnerships that make us the preferred global resource for product sourcing and distribution.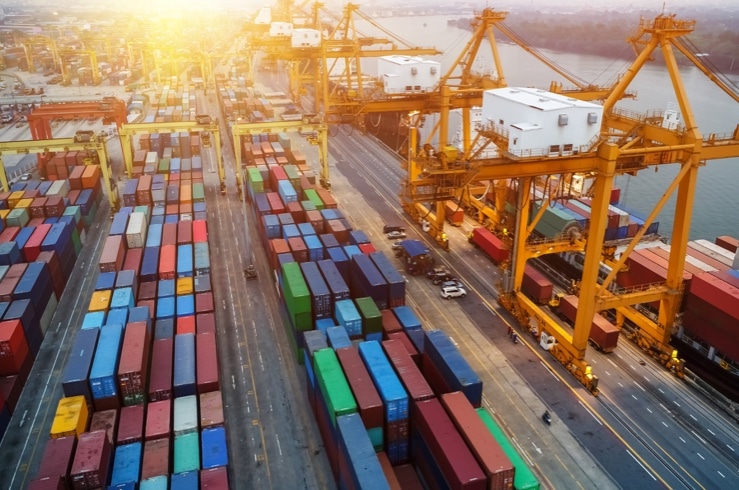 World Network
UK, Japan, Korea, Canada, Mexico, China, Hongkong, Taiwan